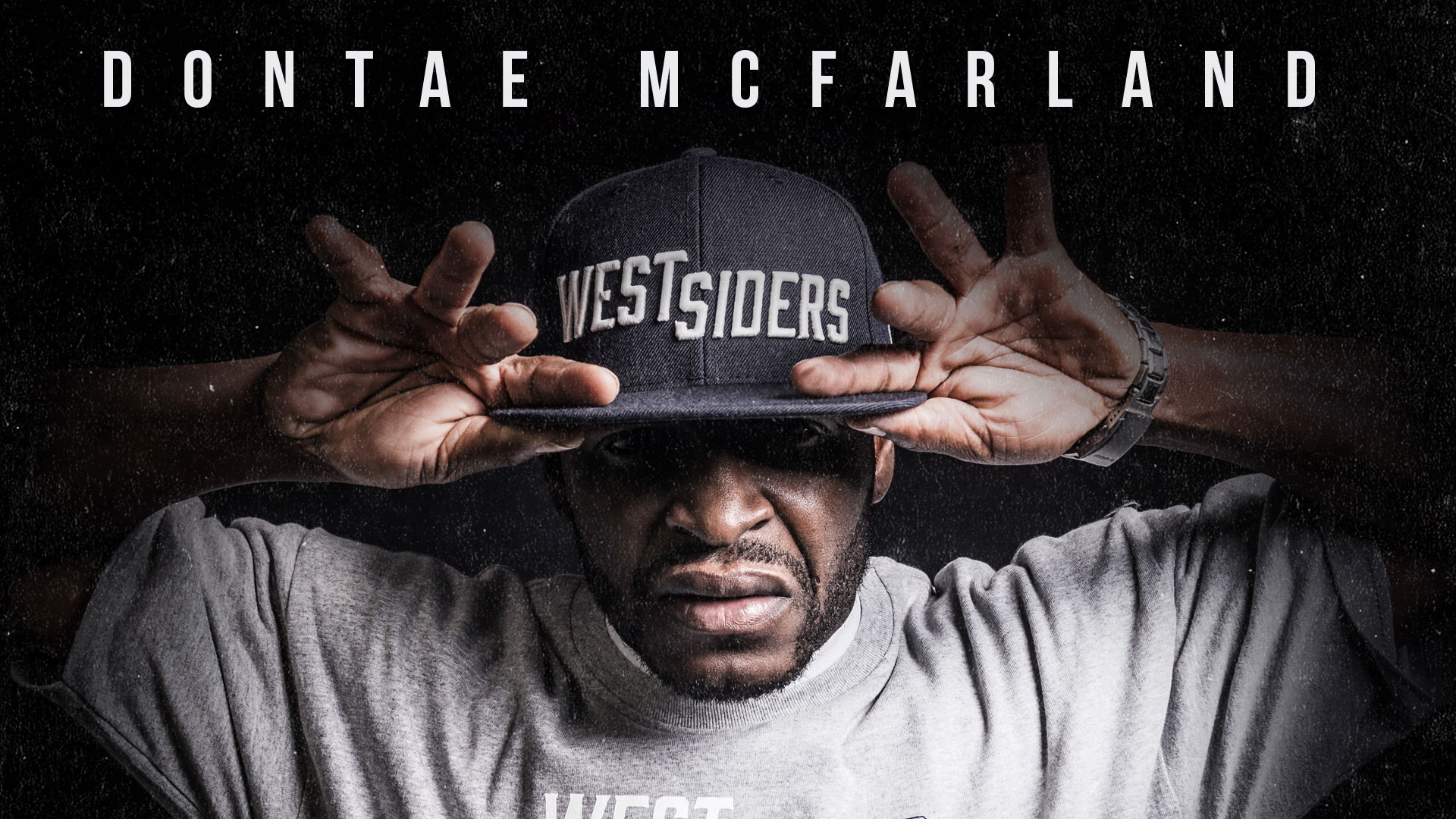 Dontae's Bio
Growing up, Dontae, had aspirations of joining the "family business" of hustling in the streets. Business had become lucrative, but it also led to potential incarceration for up to 25 years.

Facing time in a jail cell, Dontae cried out to the Lord. "He shared with [God] that if He had planned for him to do the time behind his actions, he was willing to do 'em. But if He'd seen another life fit for him, than he would mount up and answer the call." He says he was delivered that day from serving the time.

Dontae now has a mission to Win, Equip, and Send to the Trench those whom God has chosen him to disciple. Dontae is now the Director of the Westsiders Urban Outreach Ministry, an also one of many Ministers that disciple on the Hog Mob Roster.


---
---