Faith Pettis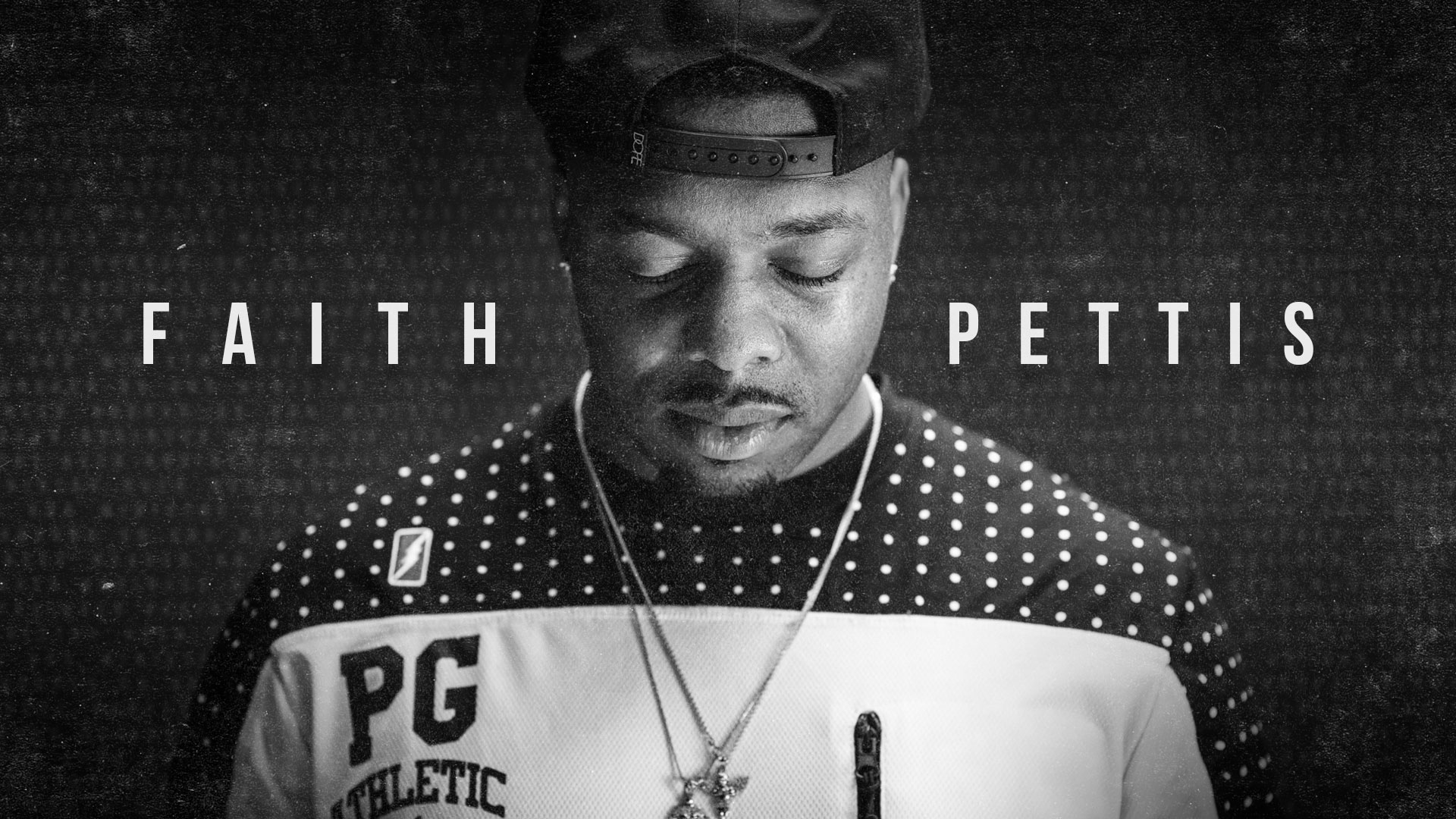 Faith's Bio
Faith Pettis was born on March 5th, 1988, in East Palo Alto, California.
Faith, an ex drug dealer that no one thought would change, had a near death experience and heard Gods voice for himself.
It was this experience that changed him from drug dealer to hope dealer.
Hear his triumphant story of living in the dark, to loving the light, by checking out his music and hearing more about his journey.




---
---