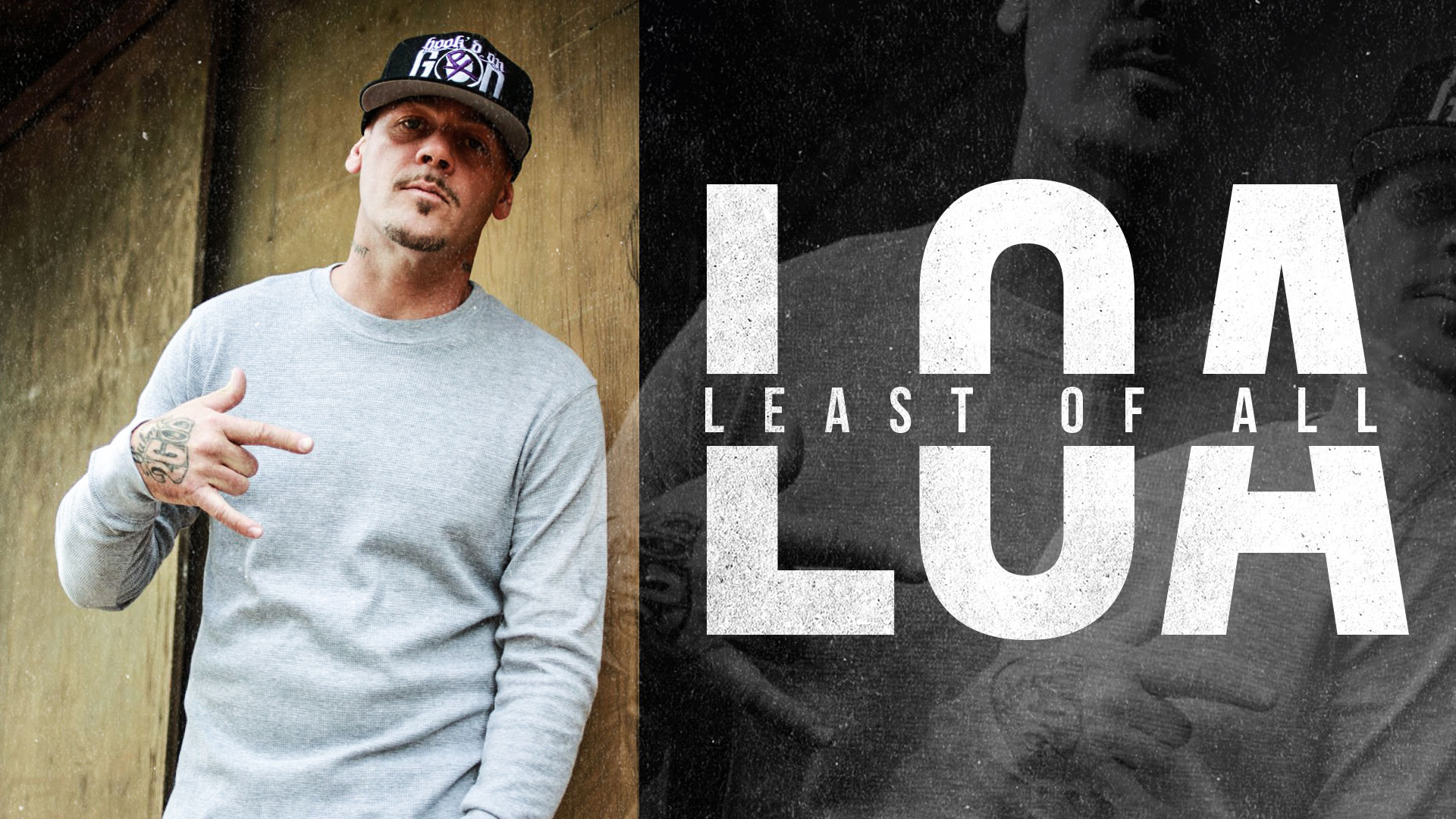 LOA's Bio
LOA (A.K.A. Least Of All), an artist from California's bay area, has a reputation for communicating hard-to-swallow truth.
His passion for educating people about the gospel and who God is, take precedence over just about anything else he has to say.
Least Of All's debut album, "Bondservant," angered some and inspired many others. His long awaited sophomore project, "The Sift" is scheduled to release early fall of 2016 and he has some very heartfelt experiences to share with listeners.


---
---