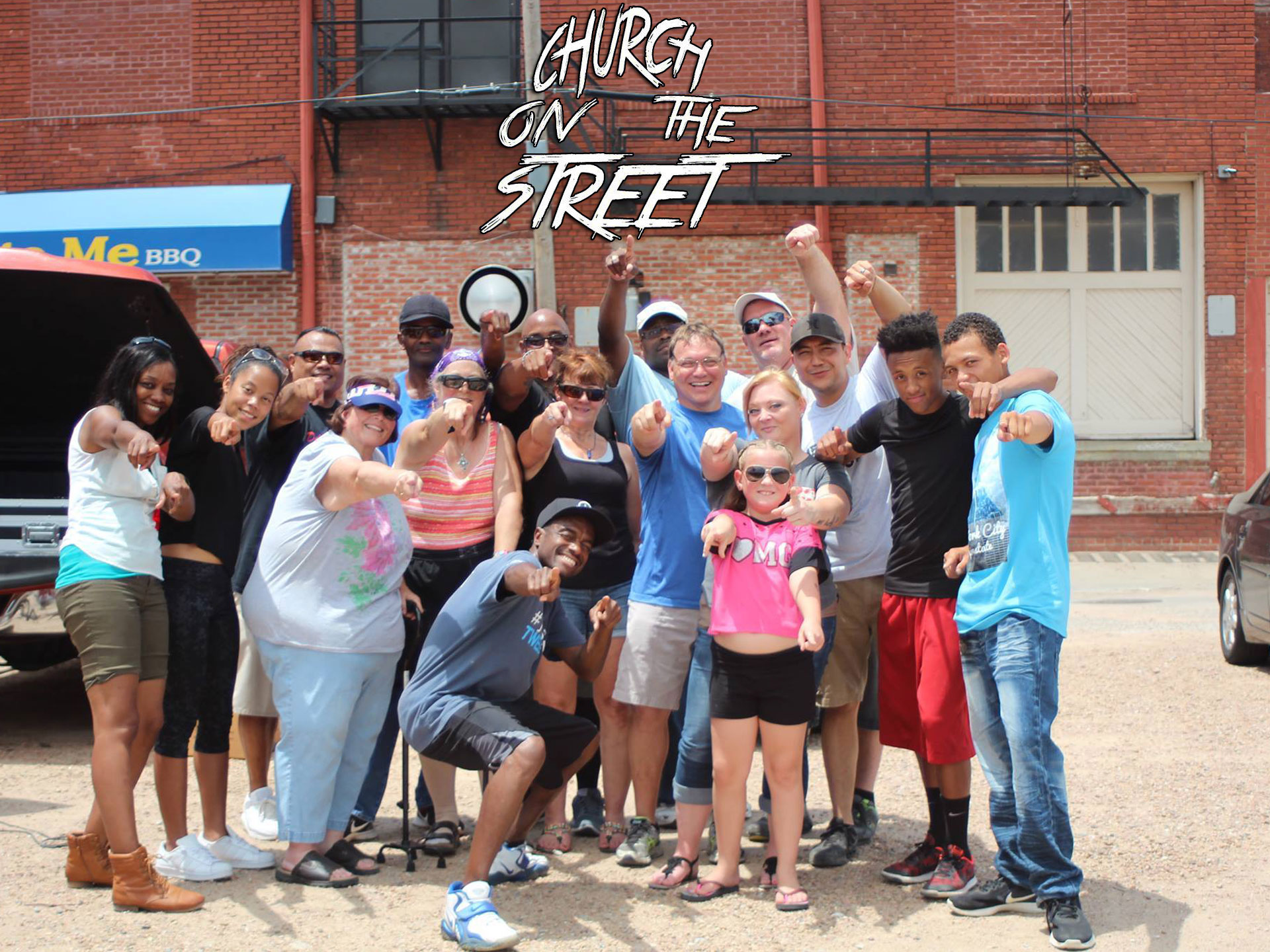 Mission Statement
Church on the street operates as a non-profit religious organization providing charitable relief to the poor, the distressed and the underprivileged.
We strive to…
• Meet the needs of the poor and afflicted.
• Propagate the Christian Faith and to Spread the Gospel of Jesus Christ as revealed through the Holy Scriptures.
• Provide preaching, teaching and fostering the growth of the Christian Faith in all places: to license and ordain ministers.