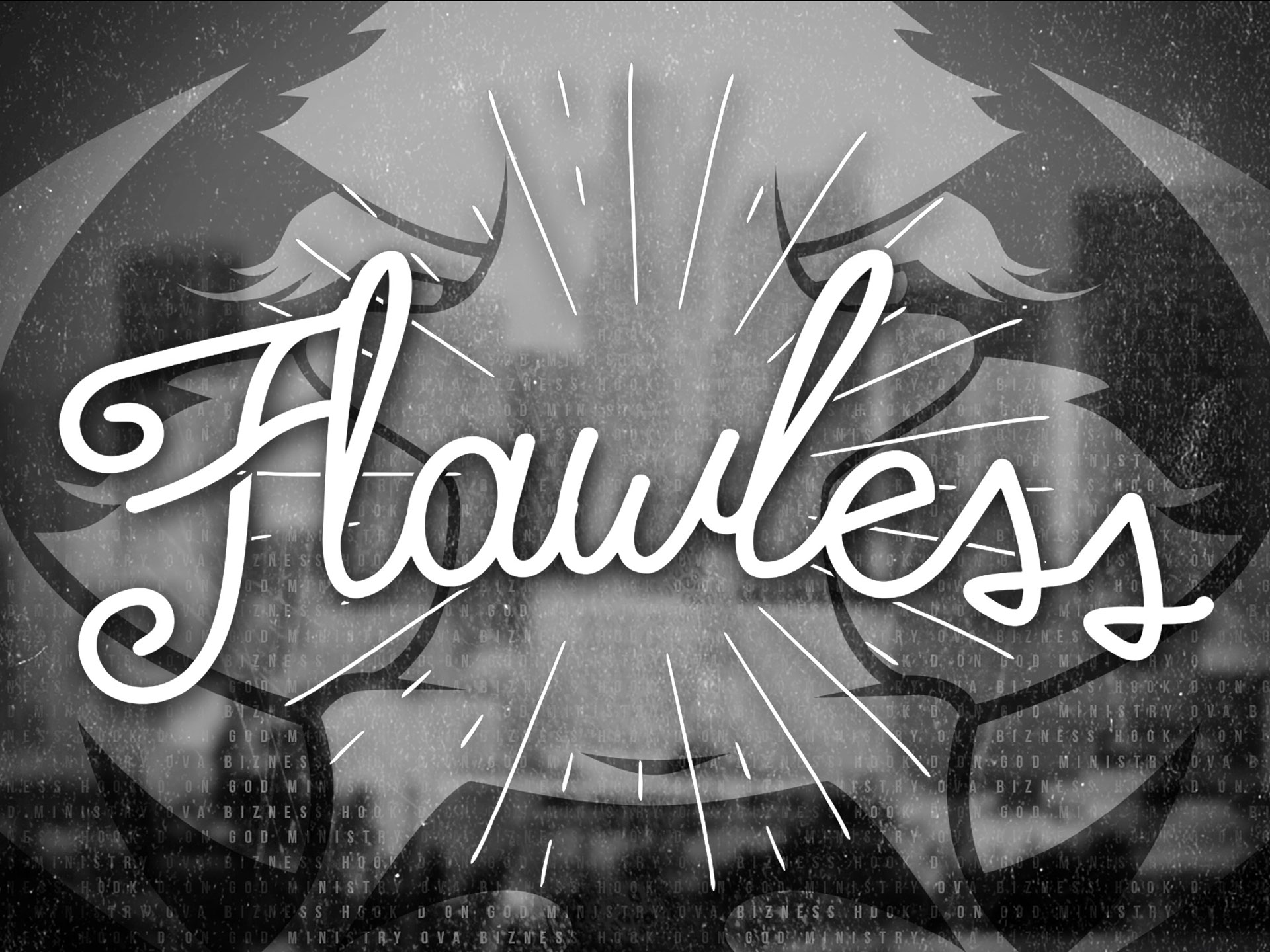 Mission Statement
To bring awareness & support to children and families of those who suffer with disease and/or disabilities.
Ministry Verse
"For you formed my inward parts; you knitted me together in my mother's womb. I praise you, for I am fearfully and wonderfully made. Wonderful are your works; my soul knows it very well." – Psalm 139:13-14
"Created in His Image"
Started in 2016 by Jarett Marshall (Preach) and Cory Westgate (Automatic) of Dear Society, FLAWLESS is a sub-ministry of H.O.G.M.O.B. ministries providing spiritual, emotional, and financial support, to families who have children suffering from developmental disorders and/or disease.
Mission Goals
• Bring awareness to local communities about families with children with disease/disabilities
• Provide families with emotional/spiritual support through phone calls, home visits, prayer, etc.
• Provide families with financial support through money, gas cards, food cards, etc. to help alleviate some of the extra pressures on the parents of children with disease/disabilities
• Provide children who suffer from disease/disabilities with snacks, toys, gift baskets before/after hospital visits to make visit less fearful/stressful
Reason for starting FLAWLESS
Cory and Jarett felt called to start this ministry because they both have family members who suffer from disease & disabilities. Cory's nephew Trent, suffers from Spastic Quad Cerebral Palsy, Microcephaly, Reflux and Aspiration, Neurogenic bladder, and is also partially blind. Jarett's daughter Madison was born with Turner's syndrome and at 9 days old had to have an emergency surgery to fix a narrow artery in her heart. The first month of her life was spent in C.S. Mott's Children's Hospital in Ann Arbor Michigan. At 3 years old her ovaries had to be removed for fear of ovarian cancer later on in life, and both she and Trent have a long journey ahead. Although Cory currently works in a factory, both he and Jarett worked together in the Home Health care field for several years. Jarett felt so strongly to help people suffering with these disabilities, that even before his daughter was born, he quit pursuing a career in Criminal Justice and began working full time in this field. He is currently the Assistant Director for a company that provides home services to those who suffer with Developmental Disabilities, and has other family members who suffer from disease & disabilities as well. In Northwest Ohio there are a large number of children facing these afflictions, and because it is so close to Cory and Jarett's hearts, they feel that God has called them to bring awareness to not just their families, but all of the families who struggle with watching their children battle these obstacles day in and day out, and want to be a blessing in any way possible to as many families as they can reach.
Data & Statistics on Children with Disabilities
• Birth defects affect 1/33 babies born in the United States each year (3%)
• Birth defects are the leading cause of infant deaths, accounting for 20% of infant deaths
• Visit the Centers for Disease Control and Prevention for more information.