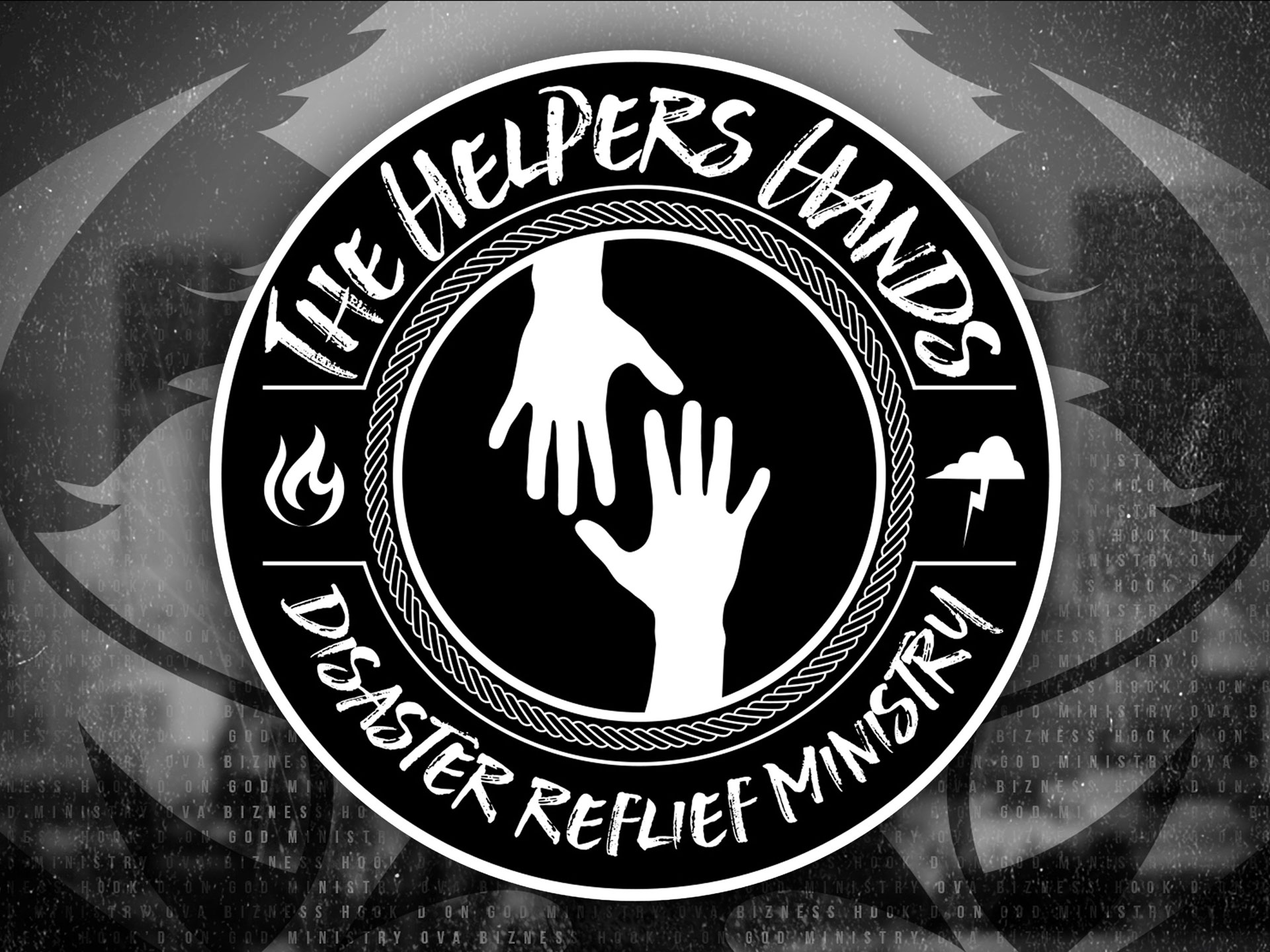 Mission Statement
We desire to be the hands and feet of Gods love and provision to those in pain and in need.

Foundational Scripture
"in all things I have shown you that by working hard in this way we must help the weak and remember the words of our lord Jesus Christ, who said "it is better to give than to receive." – Acts 20:35


Who We Are and What We Do
The Helper's Hands is a community cleanup and disaster relief ministry that sends a team of volunteers into various communities in an effort to inspire community pride and responsibility as well as help out with man power and recourses in the event of a disaster.
The Helpers Hands has done everything from emergency relief during Hurricane Sandy down to basic community cleanup in neighborhoods all over the country. We use this as an opportunity to not just talk about, but to physically demonstrate the heart of Jesus in action. We have seen many people come to a deeper relationship with God through our efforts as well as take responsibility for the condition of their own communities.
We would love to do a community cleanup effort in your city. Please contact us and let us know if you are interested. Thank you.