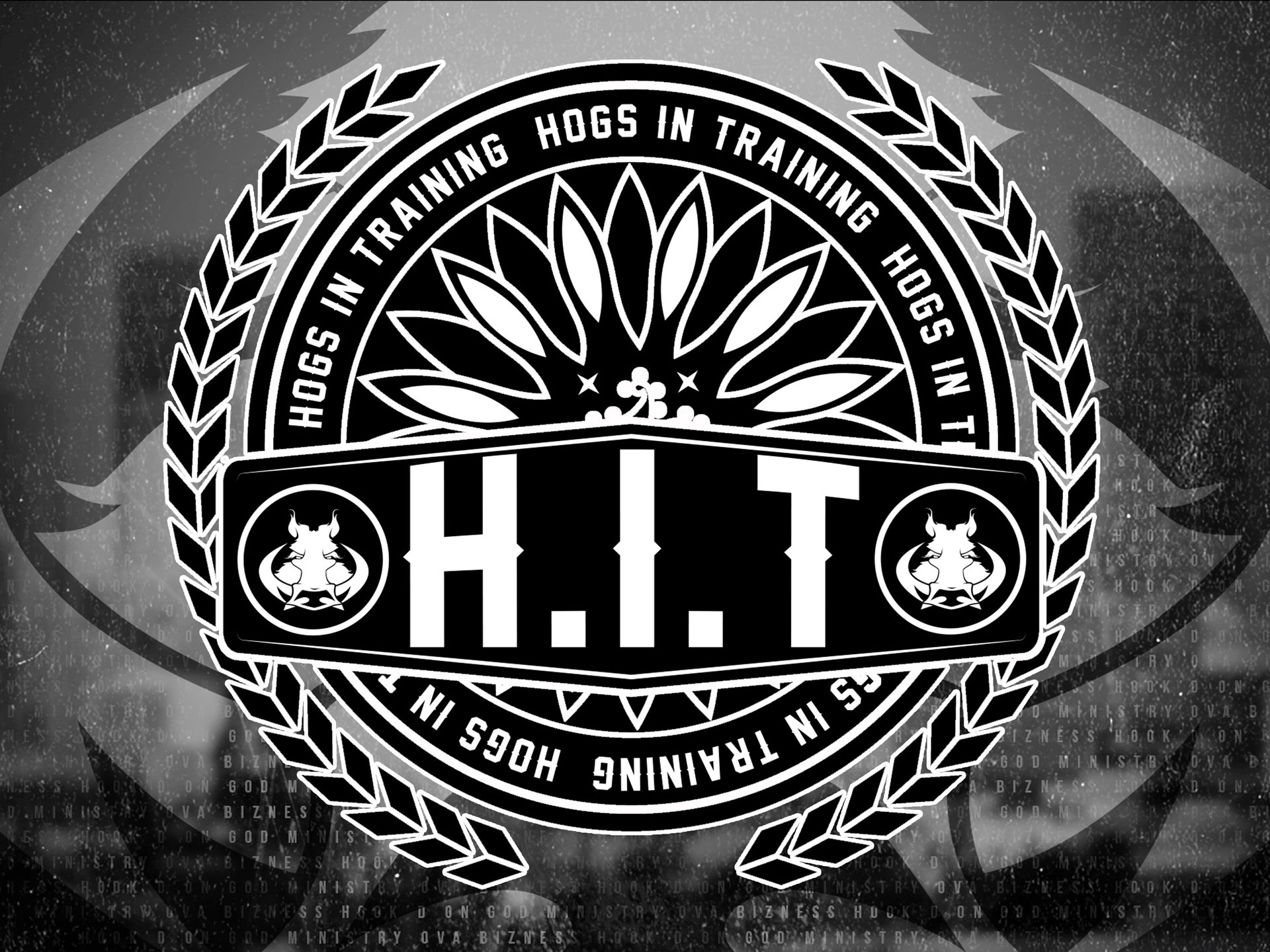 H.I.T. Squad ministry
Foundational Scripture:
Proverbs 22:6 "Train up a child in the way that he should go, and when he is old, he will not depart from it."
H.I.T. Squad is a youth mentor and discipleship ministry focused on teaching the word of God and Godly principals as well as practical life lessons and positive thinking.
We  "adopt" at risk youth and commit to spending time with them as well as helping them spiritually, academically and socially. We also host a weekly Bible discussion & fellowship and set up monthly activities to take them away from their normal environment and teach them new lessons through new experiences.
Our desire is to lay solid Biblical foundations that can be built upon later in life as well as to ensure that our youth have a place to feel safe and secure as they learn and grow through life tests and trials.