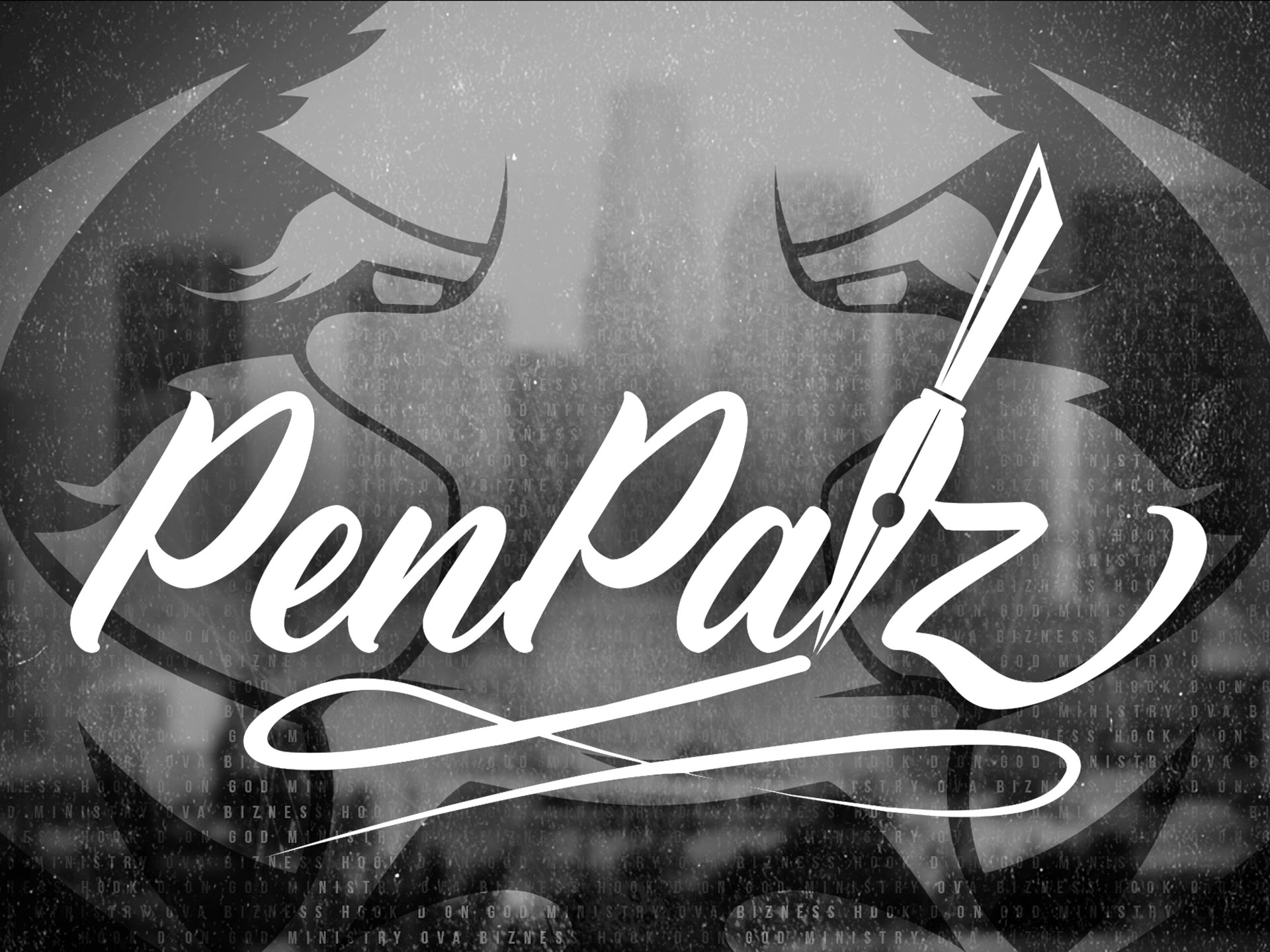 Mission Statement
Our desire is to help lead those who have made mistakes to the knowledge of the God who died for those mistakes and encourage them to live according to the example He set.
Ministry Verse
"Remember those who are in prison, as though in prison with them, and those who are mistreated, since you are also in the body." – Hebrews 3:13
"Bringing LIFE to the Inside"
Pen Palz was founded by Sevin in 2009 and is a sub-ministry of HOG MOB Ministries that operates out of Tucson, AZ under the leadership of Kenny "K-Roc" Henderson.
Mission Goals
• Send bible study materials as well as inspirational letters out to inmates, both male and female, incarcerated all over the country.
• To help with the rehabilitation process by working to disciple inmates before they are released.
• To assist released inmates with job placements and any other resources they may need to become productive members of their communities.
Statistics
• There are almost 4 million people incarcerated, children included, in the US. This negatively affects countless households and communities.
• Taxpayers pay almost 40 Billion dollars a year to the US government to house inmates. This is money that could be used to rebuild our communities and the families within them.
If you know of anyone who is incarcerated, please fill out their information in the form below and we will add them to our mailing list. Sending out these materials is not cheap so please donate to this ministry as the spirit leads, especially if you have people who we are reaching out to. They need your support the most. Thank you.